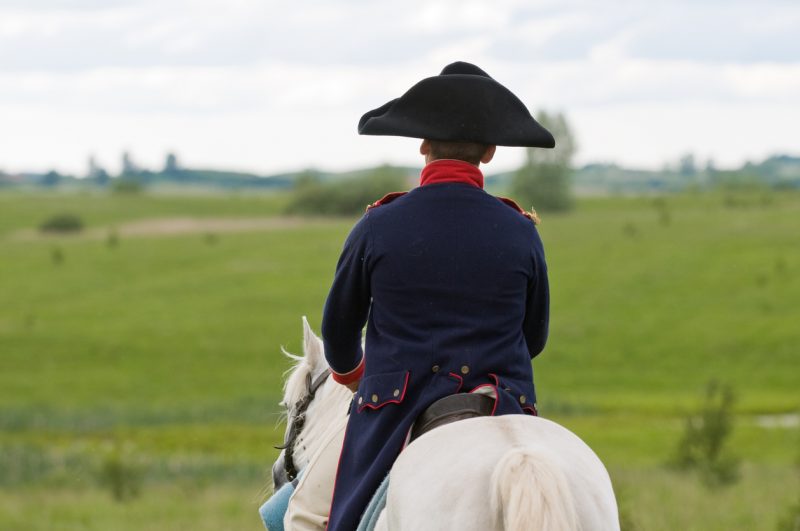 "An army travels on its stomach." Or does it?
Napoleon Bonaparte is probably one of the most quoted men in history. Take, for example, his legendary quip to his foreign minister, Charles-Maurice de Talleyrand-Périgord, when the minister conspired to have him overthrown.
"You are s***, Talleyrand…s*** in silk stockings," the Emperor of France allegedly said.