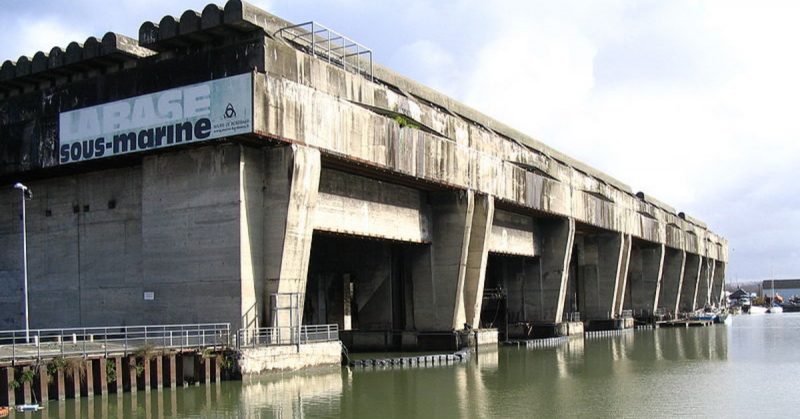 For the construction of the pens in Hamburg (designated as the Elbe I and Elbe II) some 1,700 prisoners were used as forced labor.
While submarines proved to be Kriegmarine's main asset when it came to naval warfare, the air supremacy of the Allies posed a clear threat to U-Boats once they docked harbor. Exposed on the surface and unmanned, these vessels were easy prey for enemy bombers.
Aware of this issue, the Naval Construction Office in Berlin started figuring out a plan in the 1930s on how to protect their most valuable vessels.